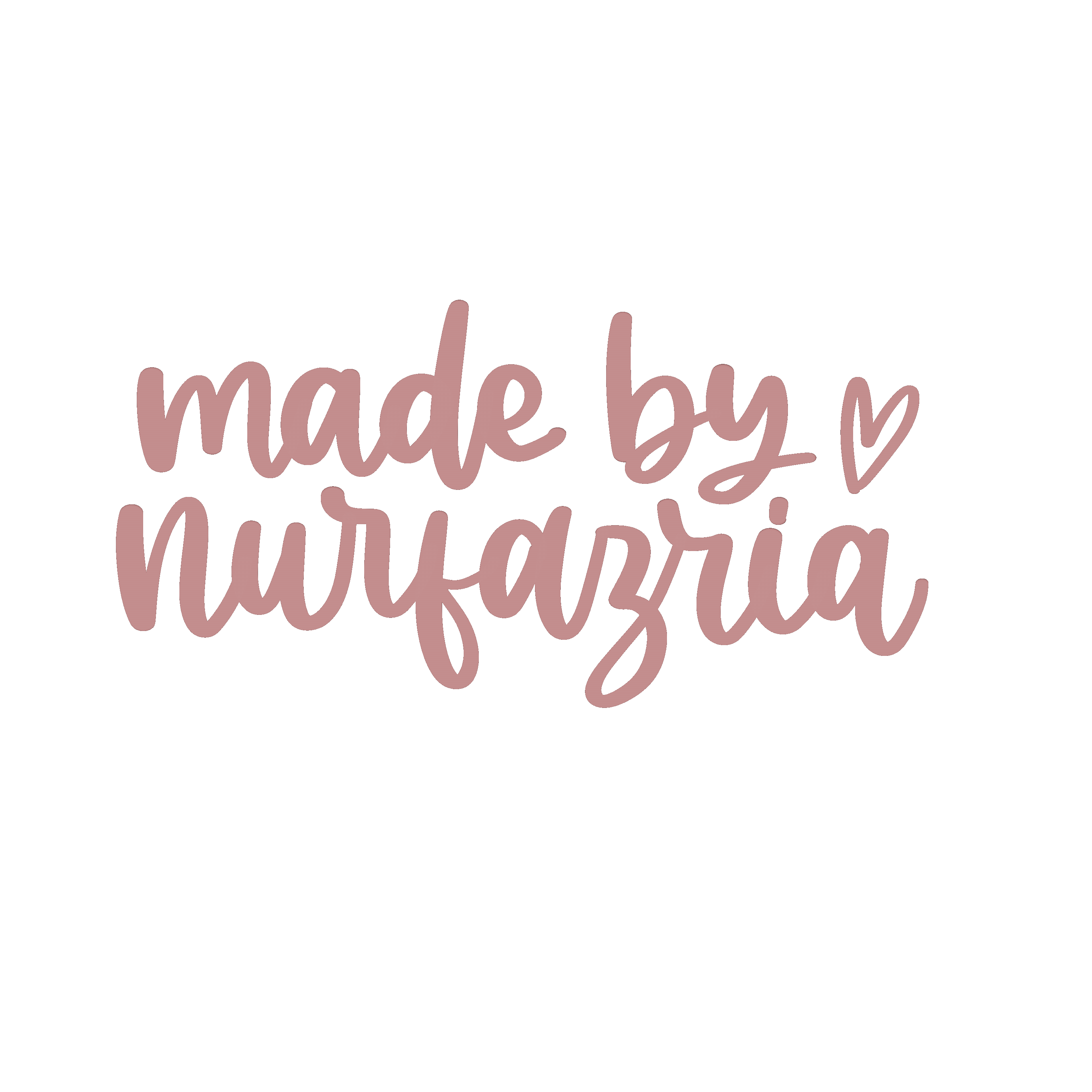 Lettering Artist & Freelancer
🇮🇩 Serang, Indonesia
---
Flowy Brush for Procreate
FREE Practice Worksheet for Beginner.
Only on my Etsy Shop 👇🏻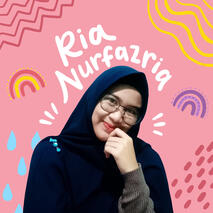 About Me
Hi, I'm Ria Nurfazria. I'm lettering artist and font creator. Based on Serang city, Indonesia. Now I working at studio, part time freelancer and preparing my digital shop. I like cute and girly things so much. Sometimes I also being a speaker in several workshops or online course about lettering.
i'm available for commissions,
so hit me at email :
Wanna Support Me?
If you like my art and wanna give me some appreciate or support, you can buy me some kofi (via paypal) and then i can boost my self and upgrade my skills (art supplies tho) for more art and projects!
that's means a lot for me :)
untuk temen temen Indonesia 🇮🇩

Kalau kamu suka dengan karyaku dan ingin memberi beberapa apresiasi atau dukungan, kamu bisa mentraktir aku beberapa es krim (via gopay / shopeepay / transfer antar bank), agar aku bisa meng-upgrade skill dan beberapa alat kerja ku dan itu akan sangat berarti :)
👇🏻👇🏻👇🏻👇🏻👇🏻